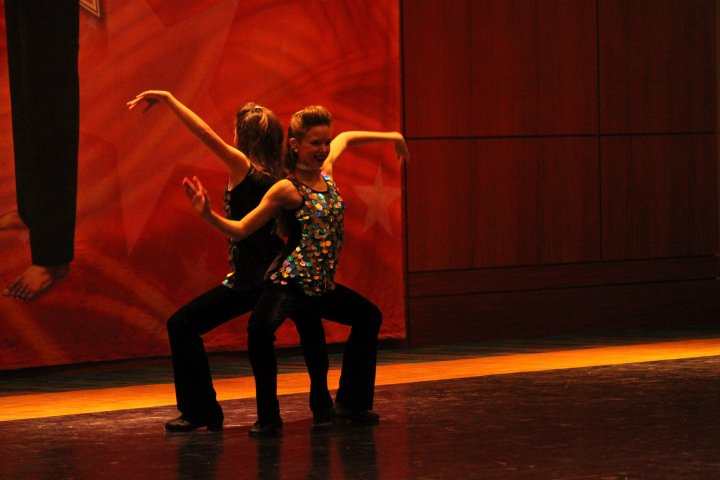 South Carolina Dance Company Offers Experienced Instruction in Clogging
TAP and CLOGGING- South Carolina Dance Company Offers Award Winning Tap Instruction. Clogging has become very popular in the South, and South Carolina Dance Company offers excellent instruction in clogging.
What is Clog Dancing?
Clogging is a form of Tap dance, but is characterized by it's prevalence as an American-folk style dance. Clog is unique in it's stomping, double time steps, and the body of a clog dancer is typically held stiff and upright, in an up and down motion.
In addition, clogging is typically styled to the downbeat of the music and the heel of the shoe keeps the rhythm,as opposed to a classical tap dancer's tendency to dance light-footed, and on the balls of the feet, keeping their timing to the melodies of the music.
The word "clog" is a Gaelic word meaning "time," and timing in clogging, as with tap, is crucial for a dancer to master. In addition, A clogger wears a clog shoe that is designed with double taps on the front and back of the shoe.