Current Students
Manage your child's account
New Students
Register for 2018 Dance Classes
Special Events
Special events offered by SCDC.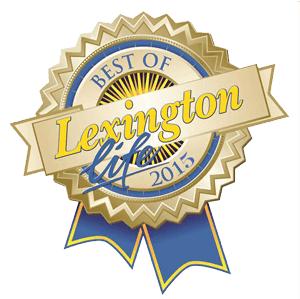 Lexington Life Magazine 2017 Best Dance Studio in Lexington, SC
SCDC is proud to be offer quality dance education in a positive, safe and fun environment.
Please contact us for more information or to learn more about South Carolina Dance Company.
SCDC 2018 Dance Schedule
In the schedule below, our classes are listed by the type of camp genre. Please do not hesitate to contact us if you have any questions about our class schedule or if you can not find a class that suits your needs. We look forward to having you as a part of our 2018 SCDC family!
TERRIFIC 2'S
PRESCHOOL CLASS
DANCENASTICS
HIP HOP
JAZZ
TAP
BALLET
POINTE
JUMPS AND TURNS
CONTEMPORARY
LYRICAL
CLOGGING
ADULT
COMPANY CLASSES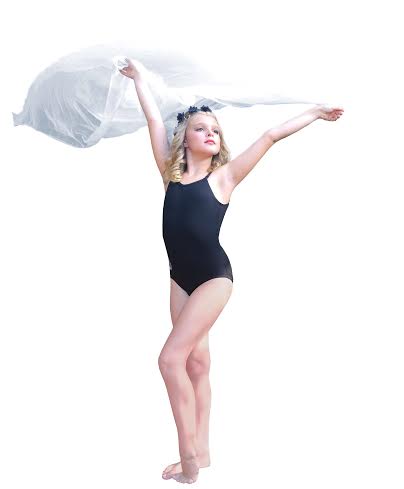 South Carolina Dance Company Offers Classes in the Following Dance Disciplines:
SCDC offers a 10 month dance session followed by Summer classes, Summer dance camps, and SCDC Company intensives. We offer the following dance classes:
Jazz – Essential foundation for all dance movement and enables a dancer to focus on the stylistic and performance aspects of dance.
Tap and Clogging – A style of American theatrical dance using precise rhythmical patterns of foot movement and audible foot tapping.
Pre-School and Terrific 2's – Classes include stretching, dance games, use of props, theater games, songs, ballet fundamentals, and tap with a creative approach and lots of imagery.
Ballet and Pointe – Ballet, notable for its techniques, such as pointe work, turn-out of the legs; its graceful, flowing, precise movements; and its ethereal qualities.
Lyrical – Lyrical is a fusion of ballet and jazz techniques. It is a very passionate and emotional style of dance. It portrays emotions such as love, and tells a story through every movement made.
Hip-Hop – As hip hop dancing is such a broad genre, the teacher has much freedom and room for personal interpretation, and often mixes various styles freely, even mixing them with other dance forms such as jazz.
Clogging – Clogging is a form of Tap dance, but is characterized by it's prevalence as an American-folk style dance. Clog is unique in it's stomping, double time steps, and the body of a clog dancer is typically held stiff and upright, in an up and down motion.
Our latest Facebook Posts
Our latest Instagram Posts
Something is wrong.

Instagram token error.
My daughter has danced at South Carolina Dance Company for 4 years. SCDC is more then a dance studio, it is another home. Her teammates are family and teachers love her like their own. A positive atmosphere that not only pushes her to be a better dancer, but a better friend to all.
Awesome dance studio. My Daughter has been dancing there for three years and the progress is incredible. Very dedicated teachers. Great place for kids.
I LOVE SCDC!!!! Danyele and the rest of the teachers are amazing! They love those children so much and invest so much time and energy into turning them into beautiful dancers. It's crazy how much our daughter has grown in the past year. We love being a part of the SCDC family!
I have four daughters, all who currently dance at South Carolina Dance Company (SCDC). We have been very pleased. We have been clients of SCDC now for 4 years. The studio is always clean, and the staff is helpful with questions. It has become our second home, and my daughters love the art of dance, their dance teachers (who the twins who are 4 call their teachers their "best friends"), and their dance friends. The stress over picking the right dance environment for my children really was on my mind, but I can say that we definitely picked the right environment. It is a very positive place to dance at that encourages each child to do their best and fosters relationships and team building.