South Carolina Dance Company Offers Excellent Instruction in Jazz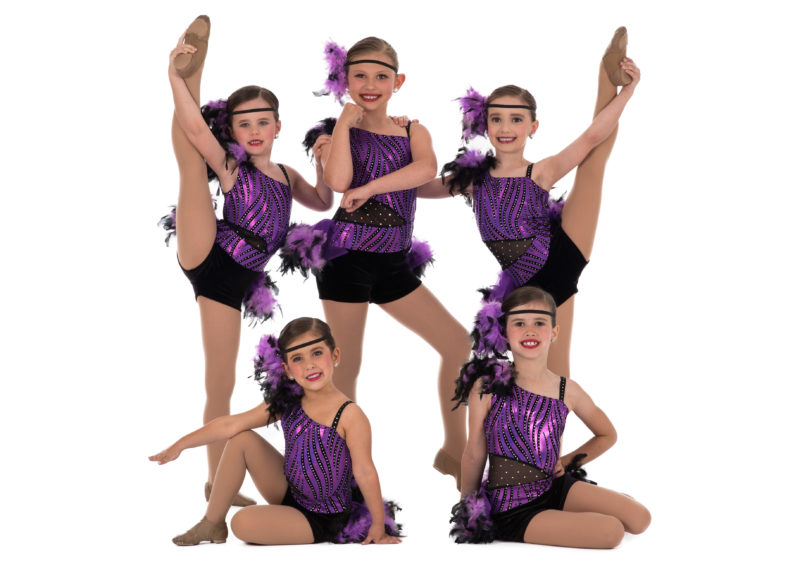 Jazz dancing is a form of dance that highlights a dancer's individual style and originality. Each jazz dancer has a unique interpretation of movement and executes dance moves and steps in their own way. Jazz dancing is known to be energetic, fun and creative, consisting of unique moves, difficult footwork, big jumps, controlled leaps, and quick turns.
To be  an exceptional Jazz dancer, SCDC students must be committed to this genre and need a strong foundation in Ballet. However, Jazz is also an essential foundation for many dance movements of other styles such as Lyrical and Hip Hop. Understanding proper techniques in Jazz will enable a dancer to focus on the stylistic and performance aspects that good dancing requires. Proper Jazz technique is essential for jumps and turns, where correct posture helps to execute such complicated moves that Jazz incorporates.
South Carolina Dance Company's Jazz classes Emphasize Proper Technique and Form.
At South Carolina Dance Company, we make our Jazz classes explode with energy. We use music styles ranging from Modern Pop to classics.  SCDC jazz teachers begin each class with a thorough warm-up session followed with a series of stretching exercises and isolation movements. We strive to teach excellent Jazz techniques, and view Jazz as a core dance style that makes our dancers some of best in South Carolina.