What is Lyrical Dance?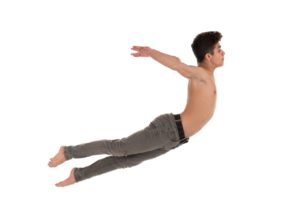 Lyrical dance is a style that incorporates ballet and jazz into a unique genre. Lyrical dancing uses movement to express emotions such as love, anger, joy, and sadness.
Lyrical dance moves range from graceful, fluid, free-flowing moments to powerful leaps and quick turns that can be explosive depending on the music being used.  In addition, the choreography of lyrical dancing is designed to accompany songs with lyrics, and dance movements portray the story that the lyrics are telling.  As a result there are many forms of Lyrical dancing.
South Carolina Dance Company Teaches Many Forms of Lyrical Dance, and Has Award Winning Lyrical Choreography
South Carolina Dance Company offers classes that focus on several forms of lyrical dancing such as traditional ballet and jazz infused lyrical dance, Praise and Worship lyrical, and Hip Hop lyrical dance.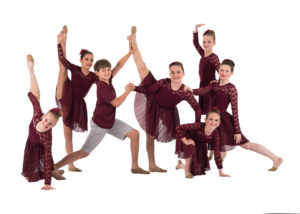 SCDC students are provided with a wide range of lyrical instruction as a result of a diversified teaching staff.   In fact, the South Carolina Dance Company's teachers have been awarded several choreography accolades.  We strive to teach lyrical movements in  fundamental and technically correct manner as it relates to the other dance disciplines such as Jazz and Ballet.
In addition, the staff at SCDC create lyrical dance routines that are age appropriate, and go to great lengths to choice music and content that is clean and tasteful.